Online English tutor UK | Online tution UK | Online tutors UK | Online tutor UK | Private tution online
Let every child Learn English Online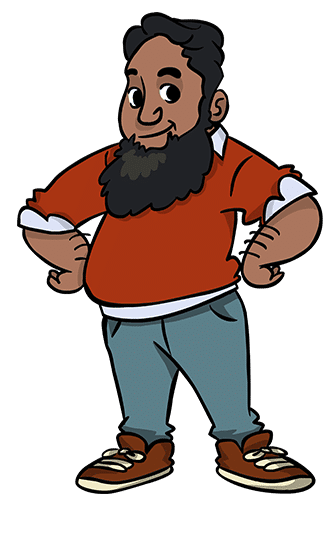 Since 2007, we have helped thousands of children and young people aged 4 to sixteen learn to speak English online with a native English teacher.We provide children with a fun, engaging and enjoyable English learning environment, with child-friendly teaching material so that children have full opportunities to open-up and speak English with a native English teacher -without fear or embarrassment.
1. How to become better in English?
You must have the right teachers who have the right teaching materials in the right environment.  The right help you find can have a profound effect on your child's learning of English.Along our journey, we've discovered powerful language learning methods that make learning English much easier and more effective.
3. Learn to start THINKING in English
Learn to start thinking in English so that you can stop translating in your head. Become fluent in English fast.Understand, if you can't think in English, you can't become totally fluent in English. Translating your language into English will keep you from being able to naturally communicate. It is essential for anyone ready to take their English to the next level.
2. Get thirsty to learn English as a FOREIGN LANGUAGE
Children improve their conversational skills in English by engaging in real world topics. During the lessons English teachers focus on getting students to speak and reach fluency by discussing real world topics such as food / drink., music, TV, movies, work, hobbies, pet and animals, travel and special interests.
4. ENGLISH FLUENCY: How to Sound Like a Native English Speaker
We can help children build better, fluent-sounding English, fast! Children, learn to speak quickly, smoothly and naturally – like a native speaker so that children don't feel nervous in conversations. Our core focus is for children to learn how to sound natural when speaking English in conversation. We will go over ways to blend common English words when speaking continuously, and how to say specific sounds in the right way so that your speaking flows more easily. 
Let every child
Learn English with the
Best English Teacher
We know that teachers are the single most important factor for delivering effective learning. Therefore, only the very best qualified and trained English teachers – succeed to work with your child.
Our English teachers are based in our dedicated teaching centres in the UK, with a British university degree and are under the close supervision of a qualified school teacher.
Our teachers individualised teaching to each child's development level, abilities and learning styles and learning materials are interesting, inspiring and kindles the love for learning English.
Boost Your Grades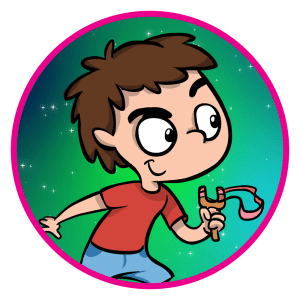 Meet Better Tutors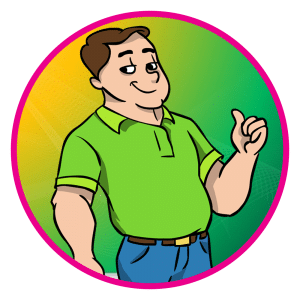 Wherever You Want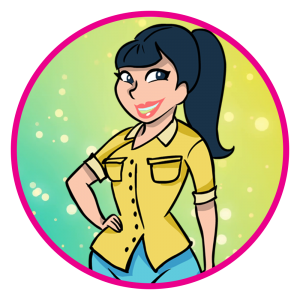 Learn English using a PC, tablet or mobile device around a schedule that works for you and to learn from anywhere, the kitchen, the garden, your auntie's house or the harden shed. Maybe not the shed.
Let every child
Learn English
Interactively
Come on in. Join the best online tutors. Call 01924 506010